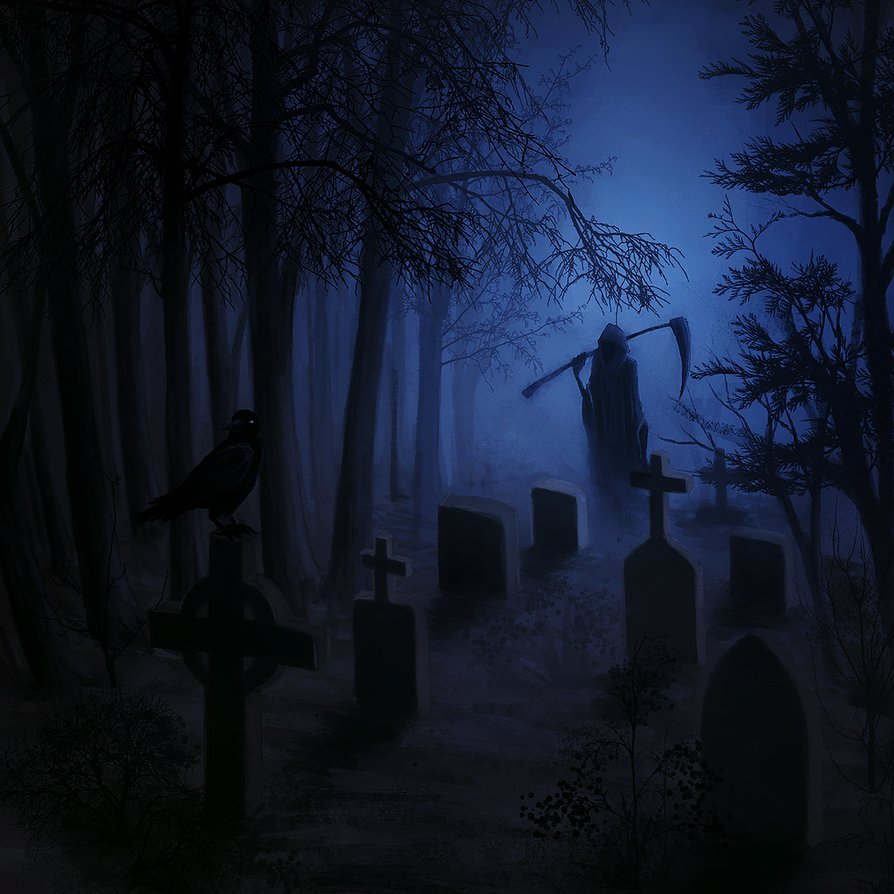 Grave History
The Radio Show 
Hello FiEnDs ... The Graveyard Shift first opened the gates on Halloween night 2006. Over the following years, the show went through some concept & format changes, but has basically remained unchanged.
A few years after the show launched, I needed something different introduced into the show - That was when the addition of some Golden Age radio (1930's - 1940's) horror and sci-fi to the show. Creating a very unique listening experience.
Then during 2017, The Graveyard Shift went on location for a highly successful series of LIVE broadcasts from the venues, which I hope will resume, once the world goes back to normal. 
 
Background
I have been student of music since 1977. I started playing guitar also in 1977, but moved to electric bass in 1979. Bouncing around from band to band I found myself in Seattle during the apex of the grunge era of the 90's. With the politics of the local music scene becoming more evident, we walked away from the scene. 
Right Now
Since 2006 - The Graveyard Shift has been producing & broadcasting a nightly LIVE show.
Currently the show runs Monday thru Friday  8pm PST / 11pm EST / 4am UTC, on Firebrand Radio. Also since the start of 2020 I have started to build and custom finish some bass guitars. There are  plans for some 6 & 7 string guitar builds in the future as well.  

An update - in mid 2022 Firebrand Radio closed it's doors. Since then I have been operating on my own.